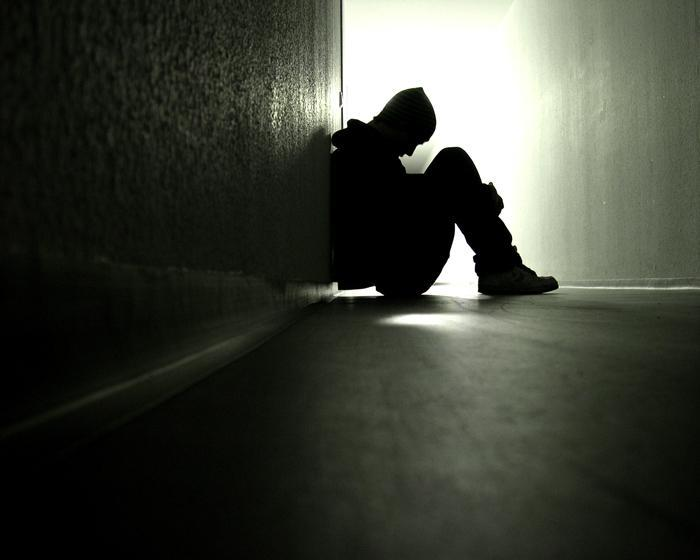 My relatives and friends are gone,
Those who were guests in my houses have forgotten me;
My servant girls treat me like a stranger and a foreigner.
When I call a servant, he doesn't answer -
even when I beg him to help me.
My wife can't stand the smell of my breath,
and my own brothers won't come near me.
My closest friends look at me with disgust;
those I loved most have turned against me.

****************************************************
But one thing I know for sure,
There is someone in Heaven,
Who will come at last to my defense.
(Job 19: 14-19, 25)